During 2019, ACLP News will track telemedicine developments in C-L Psychiatry. Our starting point is the context-setting from Andrea DiMartini, MD, FACLP, who addressed benefits and pitfalls of mobile technology in her plenary presentation at CLP 2018.
"Technology Can't Replace Interpersonal Connections with Our Patients"
Mobile technology devices offering real-time data provide early warnings of health problems and better outcomes for patients, says Andrea DiMartini, MD, FACLP, professor of psychiatry and surgery, Starzl Transplant Institute, University of Pittsburgh.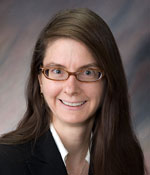 In transplants, her own specialty, e-pill boxes with an app that track adherence to medication provide real-time alerts to both patients and caregivers. If medications are skipped or missed, outcomes can be life-threatening.
In lung transplants, the "Pocket Path" self-management tool (below) alerts patients to daily tasks to ensure they stay on target with their recovery. It shows when data reaches a critical threshold and when the patient needs to alert the transplant team.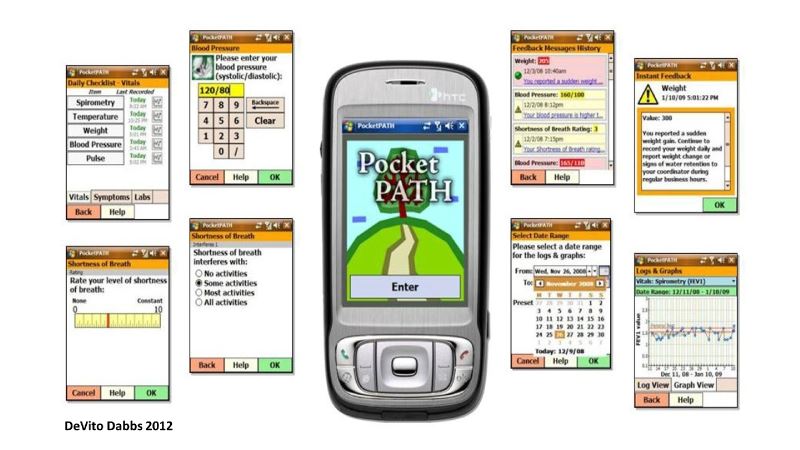 The "Stroop Test EncephalApp" monitors encephalopathy in patients requiring a liver transplant. Cognitive testing through the app provides alerts to encephalopathy that is often not diagnosed in clinics because of lack of expertise or time. The app was designed to supplement judgement at point of care, but it allows ongoing monitoring even from home.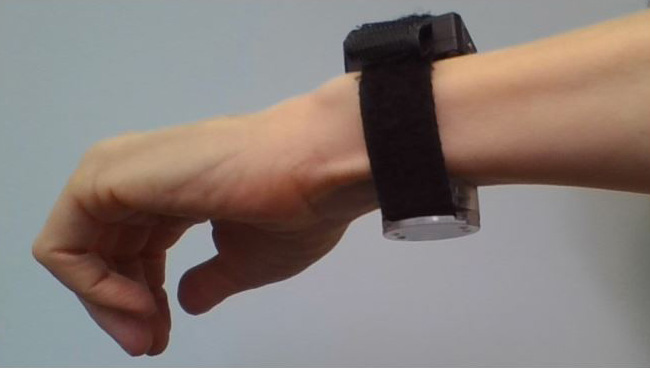 A biosensor wearable on the wrist (left) monitors alcohol use—which could be disastrous or fatal in liver transplant patients. "Within this population there are significant benefits from real-time awareness of their drinking," says Dr. DiMartini.
Yet, mobile technology prompts issues clinicians continue to grapple with:
What kind of data do you need, and how much of it? "If you've never been involved in 24/7 monitoring, you may not realize how quickly that data piles up," says Dr. DiMartini.
Do we want the burden of all that data, and who is setting the parameters? Do we need that much data? "Continuous data is complex, dense and difficult to look at…For mobile technology to improve efficiency and be ready for use in clinical practice, someone has to pull out what you need to know and how often you need to know it."
Do patients accept the technology once the development or research stage is finished? Does having this technology really lead to ongoing sustainable behavioral change? Sustainability is an issue, says Dr. DiMartini. Research suggests significant numbers of patients are likely to discard technology at the end of a study rather than use it for a lifetime.
Do patients want their doctors to have the information that the monitoring generates?
How does the monitoring change our relationship with the patient? "Instead of patients seeking help from a doctor by telling them when they are having a problem, technology will do that." Consider, for example, a biosensor revealing alcohol use which the patient had not disclosed, says Dr. DiMartini. And what if they deny it? "The technology has intruded into the relationship."
Where will the resources come from to support these technologies?
Do we want the potential liability of this data? "Do we want to be accountable?" asks Dr. Di Martini. "Do we want the responsibility of knowing what our patients are doing all the time? Do we want to be in charge of our patients in that paternalistic way?" At least one US life insurance company is offering coverage only if the patient uses a monitoring device—which may conceivably have premium or pay out implications.
Will it lead to inequities in care delivery?
Mobile technology empowers patients to take better control of their health and provides early intervention if, as in transplants, patients use substances or do not take medication—which may not be discovered in a clinic until months later. "That's why monitoring with mobile devices has such appeal despite the issues it raises," says Dr. DiMartini.
Yet, "mobile technology can enhance our interaction with the patient, but it cannot replace it. It is our compassion, our humanity, that drives the work we do and no technology can replace interpersonal contact."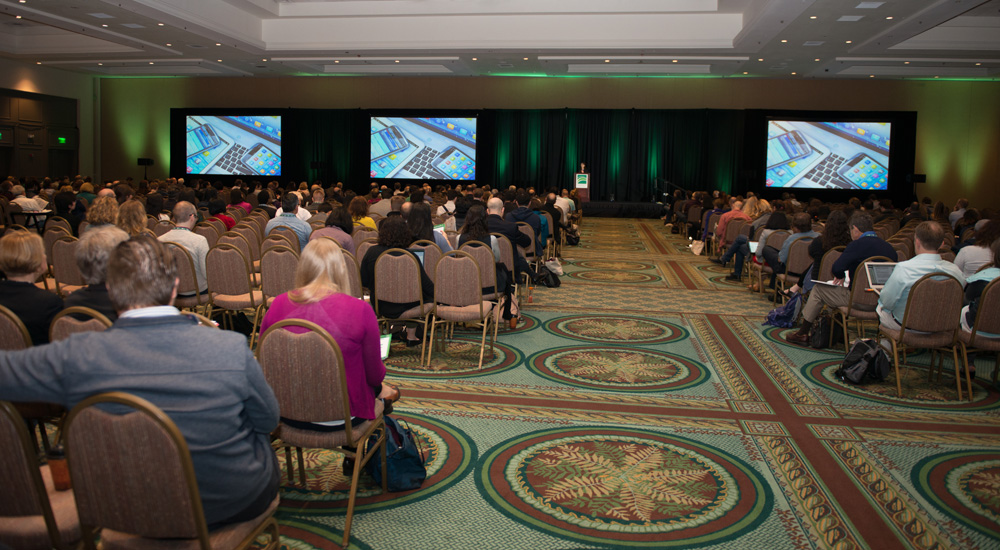 Dr. DiMartini's presentation at CLP 2018 (right) is one of the recorded sessions available without charge to all those who registered for the meeting and at a moderate cost to those who did not. All 2018 recordings are in the Live Learning Center (LLC). For more information, see CLP 2018 Recordings Now Online in this issue of ACLP News.