CLP 2023 t-shirt design competition
ACLP is inviting members to submit ideas for the official CLP 2023 meeting t-shirt!
We welcome all design proposals, which will be judged by the Annual Meeting Committee with the winner appearing on the official meeting t-shirt distributed at the Annual Meeting in November in Austin, Texas.
You don't have to be a graphic designer to submit your ideas or prepare camera-ready artwork. Hand draw your ideas and scan it, or mock up ideas in PowerPoint and upload that.
Here are two designs we've prepared to start you off. Can you do better?
                              Design 1                                                                   Design 2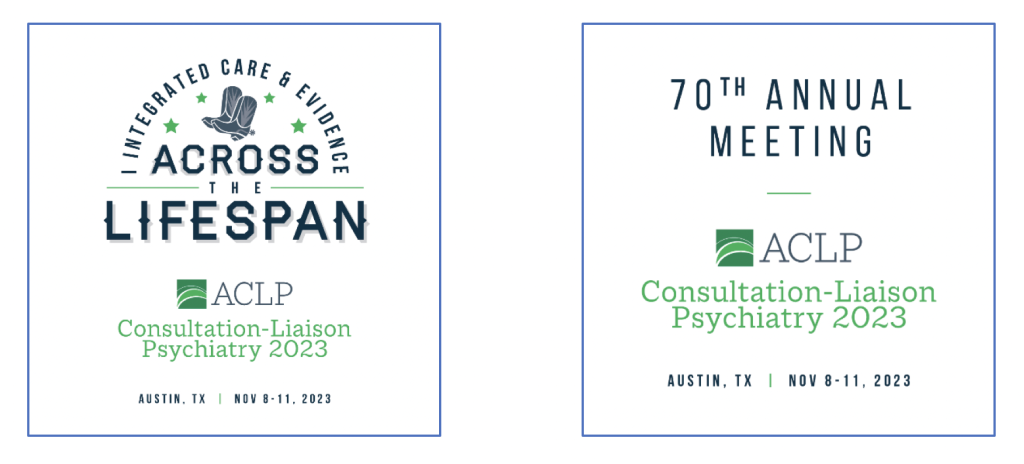 Or perhaps you'd just like to vote on one of these designs? You can do that, too!
Use this link to submit your ideas or vote on one of these designs: https://survey.alchemer.com/s3/7483049/ACLP-2023-t-shirt-design
The deadline for design proposals and/or voting is September 30.