'Important Moment in Disseminating the Proactive C-L Model across the Atlantic'
Paper describes a new version of Proactive C-L Psychiatry for medical inpatients with multimorbidity
ACLP president Michael Sharpe, MD, FACLP, has taken the Proactive C-L Psychiatry model into Europe.  A recent paper, authored by Dr. Sharpe and two other ACLP members, Jane Walker, MBChB, PhD, and Mark Toynbee, describes Proactive Integrated Consultation-Liaison Psychiatry (PICLP).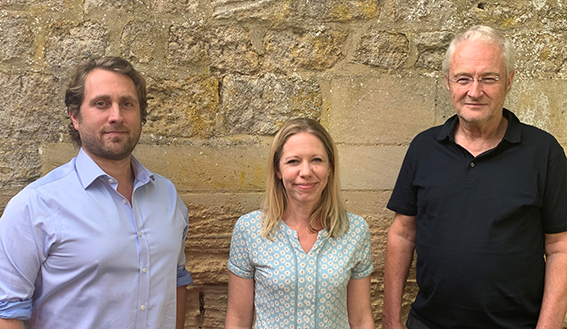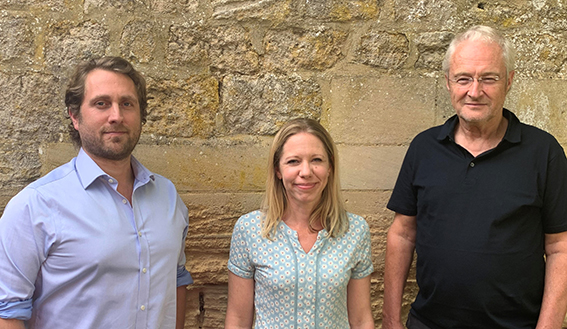 PICLP is a fusion of the proactive C-L Psychiatry model and the integrated care model. It was specifically designed for medical inpatients with multimorbidity. The paper describes the new PICLP service model and includes a service manual and checklists, used to ensure consistent delivery of PICLP from the time patients arrive on hospital wards until their discharge.
PICLP is currently being evaluated in The HOME Study, the first randomized trial of Proactive C-L Psychiatry and the largest trial of C-L Psychiatry ever done. Dr. Sharpe and colleagues have recruited 2,744 patients to the trial. 
Patients are randomly allocated in the trial to either usual medical care (including the option of referral to an existing C-L Psychiatry service), or usual medical care plus PICLP.  The primary outcome of the trial is the number of days that patients spend in hospital in the 30 days post-randomization. Secondary outcomes include quality of life, independent functioning, symptoms of anxiety and depression, cognitive function, and experience of the hospital stay. 
Dr. Sharpe says: "Our initial experience indicates that PICLP is feasible to deliver. Both patients and clinicians have been very positive about it. We expect to have results on its effectiveness and cost-effectiveness by early 2021."
Members of the Academy's newly-formed Proactive C-L Psychiatry SIG are celebrating this adoption of the proactive model in Europe. Hochang (Ben) Lee, MD, FACLP, co-chair of the Proactive C-L Psychiatry SIG, who contributed to the work described in the paper, says: "This marks the important moment in disseminating the proactive C-L Psychiatry model across the Atlantic."
The full paper is here.