From chair Maria Tiamson-Kassab, MD, FACLP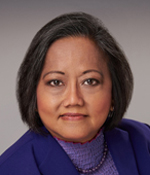 Nominating Committee Recommends Slate of Candidates for the Board
Bylaw changes to the process of applying for leadership positions in the Board were implemented for 2022. Only self-nominations are now permitted, with one, optional, supporting nomination letter allowed. Candidates, as always, need to be Academy Fellows in good standing. 
The Nominating Committee met on May 31 and reviewed a strong list of diverse candidates for open positions on the Board and the Secretary position. After considerable deliberations on the excellent group of candidates, the following slate of nominees were selected to be put forward:
Secretary: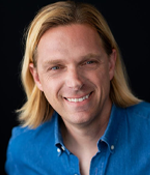 Board of Directors: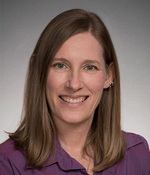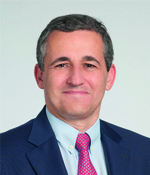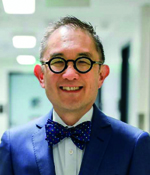 There are plans to organize an open 'Ask Me Anything' forum at the Annual Meeting in November for all members interested in serving the Academy in committees and leadership positions. We are hoping a significant number of the membership will attend this session. Further details on this special event will be announced closer to the meeting.
The elections are scheduled for Friday, November 11, at CLP 2022 in Atlanta, GA.