IN THIS ISSUE: Maryland Pao | Membership | CLP 2022 | EAPM | A&E Abstracts 
EAPM Annual Meeting Invites You to Look Across the Bridge
Perspectives across national borders for the benefit of patients
The 10th Annual Scientific Conference of the European Association of Psychosomatic Medicine (EAPM) will be held in-person in Wroclaw, Poland, on June 15-17.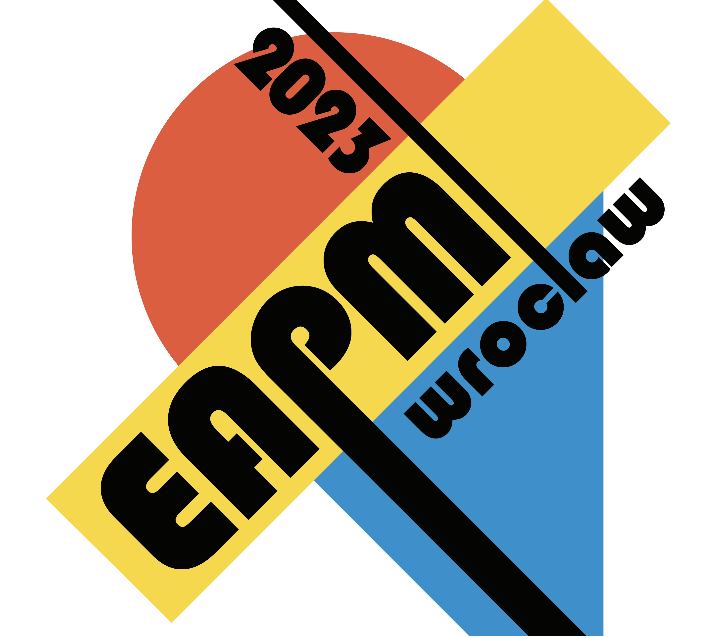 Entitled Looking Across the Bridge—Dialogues Between Professionals, the conference aims to strengthen collaboration between researchers, practitioners, and teachers in the field.
ACLP members are invited to share, exchange, and develop the insights of psychosomatic research and perspectives across national borders for the benefit of patients.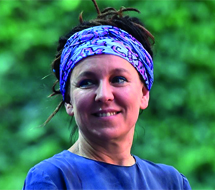 Opening guest speaker is Nobel Prize Winner Olga Tokarczuk, Polish writer and activist, who won the Nobel Literature prize for "a narrative imagination that with encyclopedic passion represents the crossing of boundaries as a form of life." Ms Tokarczuk studied psychology at the University of Warsaw before working as a therapist.
Joining her in the line-up of speakers from the ranks of ACLP is EAPM president, Michael Sharpe, MD, FACLP, and Jane Walker, MBChB, PhD, FACLP, who will present main findings from their HOME trial of proactive C-L Psychiatry in older medical patients in the UK, as well as American Psychiatric Association president, Rebecca Brendel, MD, JD, FACLP.
Abstract submission is open now until January 31. Early bird registration closes on March 31 and is available here through the conference website.