Annual Members' Business Meeting 2022
President-elect Maryland Pao, MD, FACLP, will receive the president's gavel
This year's Annual Members' Business Meeting will take place today (4:00-4:45 PM in Salon East).
While the meeting will be live-streamed for those unable to attend, the conduct of business, and specifically voting, will be undertaken only by those physically present.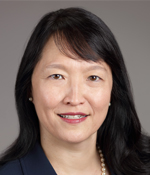 President-elect Maryland Pao, MD, FACLP, will receive the president's gavel from current president Philip Bialer, MD, FACLP.
In addition, a slate of candidates (below) for officers and directors has been filed by the ACLP Nominating Committee and will be voted on by the membership in attendance:
Officers: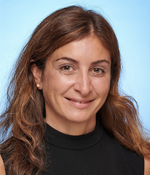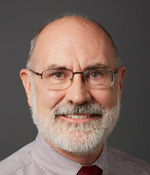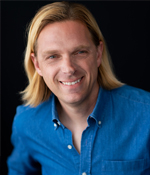 Directors: