Pictures from Yesterday's Events
Take a look at our Gallery pictures from yesterday's events including: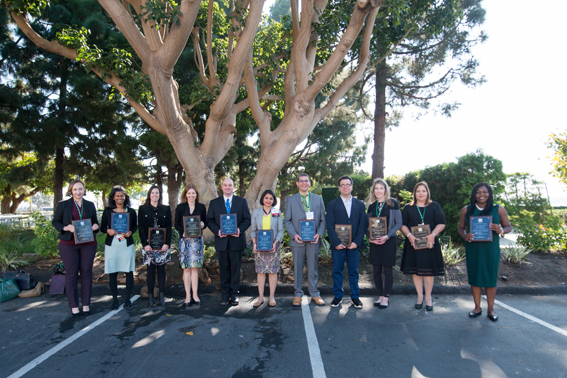 The ACLP president Rebecca Weintraub Brendel, MD, JD, FACLP, announced the convocation of new ACLP Fellows. The 11 new Fellows are:
Andrew Lancia, MD
Filza Hussain, MD
Josephine Mokonogho, MD
Lillian Arroyo-Rivera, MD
Madeleine Fersh, MD
Michelle Jeanette Nichols, MD
Nicholas Kontos, MD
Pamela Anne Mirsky, MD
Priya Gopolan, MD
Victor Antonio Torres-Collazo, MD
Yelizaveta Sher, MD
The recipients were announced by Leo Pozuelo, MD, FACLP, chair of the Fellowship and Awards Subcommittee.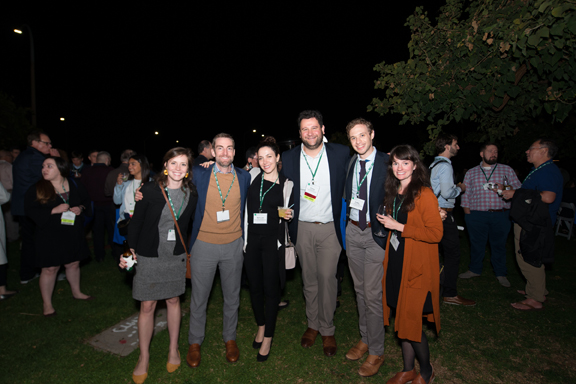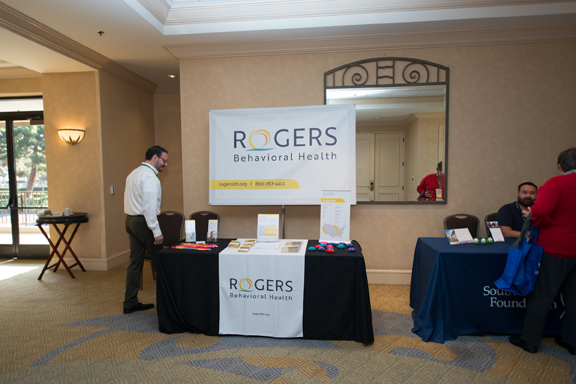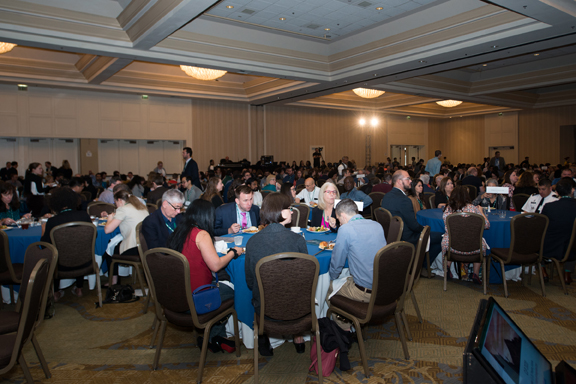 Foundation Research Professor and Mentees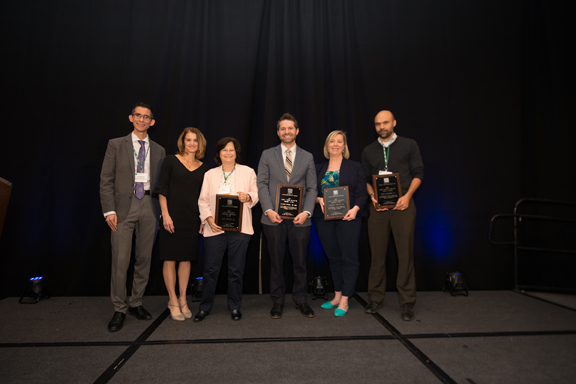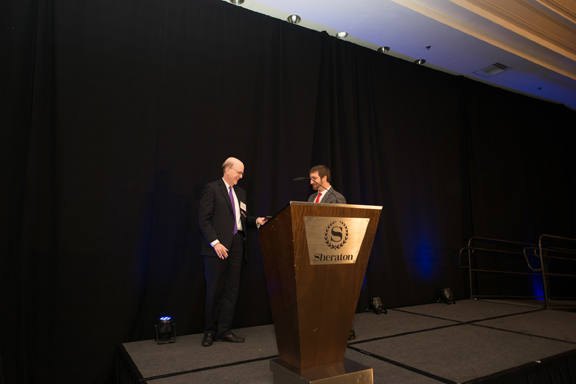 The newest Webb Fellows were presented with plaques by E. Sherwood Brown, MD, PhD, FACLP. Details were in Wednesday's Daily News here.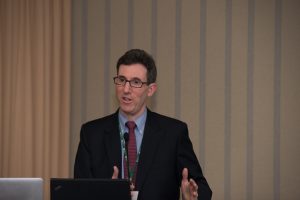 Outcomes from a survey of ACLP members interested in joining the new Division Directors Forum show the gap between the importance of challenges and their confidence in managing them. For example, among the 48 respondents to the survey, high on their list of importance was "growing a new service," but their confidence score was only "moderate." Chair Brian Bronson, MD, FACLP, revealed the survey results yesterday.
Details were in the ACLP News here.