The 2021 ACLP Foundation Research Professor Award winner is Dr. David Arciniegas, Professor and Senior Research Neuropsychiatrist and Professor of Psychiatry & Behavioral Sciences, University of New Mexico School of Medicine.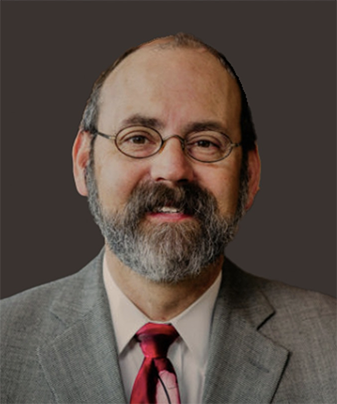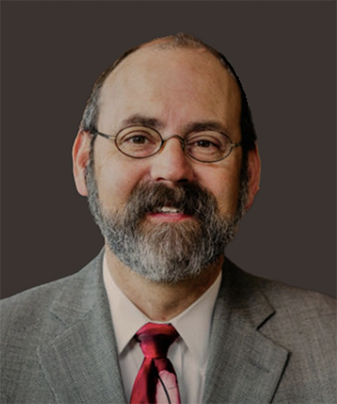 His research, educational, and clinical work as a subspecialist in Behavioral Neurology & Neuropsychiatry over the last 25 years has focused principally on the cognitive and non-cognitive neuropsychiatric sequelae of neurological disorders, including traumatic brain injury (TBI), stroke, and hypoxic-ischemic brain injuries as well as a broad range of neurodegenerative diseases. The overarching aims of these studies has been the multimodal neuroimaging characterization of the structural and functional neuroanatomy of cognitive and non-cognitive neuropsychiatric disturbances produced by these disorders as well as the development of pharmacologic and rehabilitative treatments for them.
His research in these and related areas has been supported by more than 35 extramurally supported research grants, including 18 federally funded projects. He has authored more than 130 peer-reviewed journal articles, edited seven medical textbooks, and delivered more than 275 lectures to national and international audiences, including a dozen named lectureships and keynote addresses. He serves presently as Editor of the Journal of Neuropsychiatry and Clinical Neurosciences, as President-Elect of the American Neuropsychiatric Association, and as Chairman and CEO of the International Brain Injury Association.
In the context of his research projects and research administration duties, he has mentored more than 30 individual trainees, spanning the educational spectrum from undergraduate students, medical students, residents in psychiatry and neurology, clinical and research fellows in a variety of medical disciplines, and junior faculty members. The products of his endeavors with his research mentees include more than 50 articles in refereed journals, nearly 60 abstracts published in peer-reviewed journals, 9 book chapters and other reviews, and many local, national and international presentations. Among the 15 research-focused fellows and junior faculty for whom he has served as primary or secondary (including external) research mentor over the last two decades, 12 (80%) currently hold academic appointments and 11 (73%) remain engaged in research at the PI or Co-I level. With this background and experience, Dr. Arciniegas will serve as the 2021 ACLP Foundation Research Professor and will support the work and professional development of three ACLP Early Career Researcher Mentees.