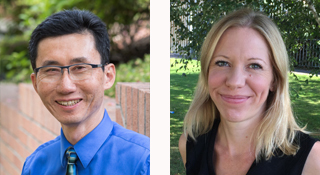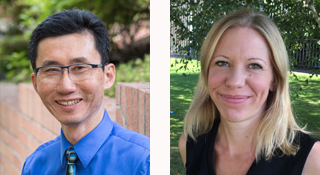 Jesse Fann, MD, MPH, FACLP, program chair, and Jane Walker, MBChB, PhD, executive program chair, keep us updated on planning for CLP 2020.
Supplementary Call for COVID-19 Submissions
"We have had a fantastic number of submissions for skills courses, workshops, brief oral presentations, and posters.
"In recognition of the challenges and clinical innovations that C-L psychiatrists are facing due to the COVID-19 pandemic, ACLP is announcing a special supplemental call for COVID-19 related submissions for CLP 2020, which is scheduled to open on June 15 and close on July 13. We look forward to seeing your abstracts on this hot topic.
"Over the coming months we will be introducing you to the CLP 2020 keynote speakers. The first is Barbara Natterson-Horowitz MD, who will speak on Saturday, November 14.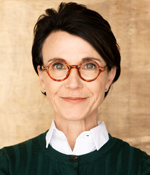 "The author of Zoobiquity, Dr Natterson-Horowitz is an evolutionary biologist, psychiatrist, and cardiologist. She researches the connection between illnesses of humans and those of other animals. Her focus includes psychiatric illnesses such as anxiety and eating disorders. She will share her thought-provoking insights in both a keynote lecture and a special workshop.
"We would also like to take this opportunity to thank the members of the annual program subcommittees for their service.
"We know that our annual meeting is a very special event for ACLP members and, despite the current uncertainties, we are dedicated to making CLP 2020 happen in the best way we can."
CLP 2020, on the theme Delivering Our Vision of Integrated Care, is due to be held in Phoenix on November 11-14. You can send your abstract for the COVID-19 call through the CLP 2020 website here starting June 15.