Team to Spearhead Mentorship
Representing wide reach within the Academy
Members have been recruited to the new subcommittee to coordinate and grow the Academy's mentorship initiatives.
The Academy Board at its July meeting gave the go-ahead to the new structure. Previously, the trainee mentorship program was coordinated by the Residency Education Subcommittee.
But mentorship requests have grown significantly over the past few years—so much that a separate team behind it was needed, incorporating mentorship's wide reach within the Academy.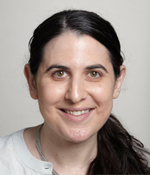 Chaired by Carrie Ernst, MD, the subcommittee's members—representing the various groups previously involved in mentorship—are:
Scott Beach, MD, FACLP; Steven Fischel MD, PhD, FACLP; Janna Gordon-Elliott, MD, FACLP; Inder Kalra, MD; David Kasick, MD, FACLP; Nicholas Kontos MD, FACLP; Kewchang Lee MD, FACLP; Sara Nash MD, FACLP; Paula Zimbrean, MD, FACLP.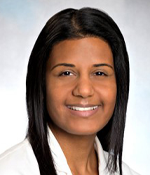 Sejal Shah, MD, FACLP, has been appointed to chair a new Networking Subcommittee of the Annual Meeting Committee. Members of the subcommittee are being recruited.