CLP 2022 Gallery
Today's Gallery gives us a snapshot of some of Friday's events at CLP 2022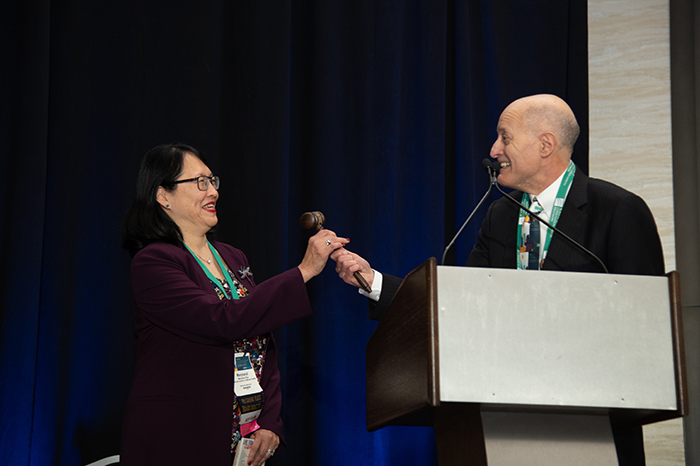 Outgoing ACLP president Philip Bialer, MD, FACLP, handed over the Academy's gavel to 2022-2023 president Maryland Pao, MD, FACLP.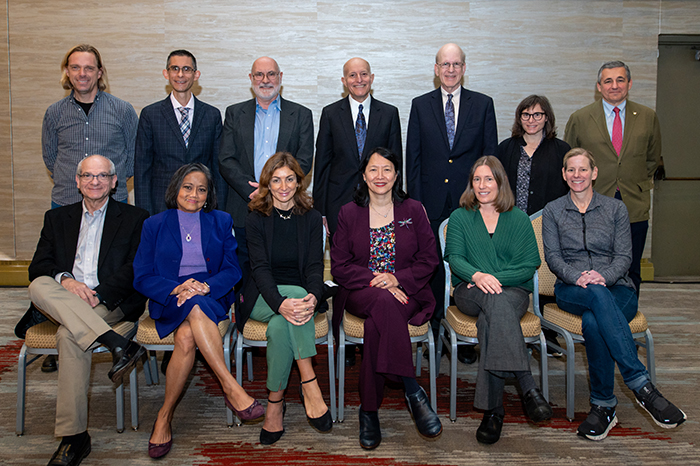 The new ACLP Board of Directors (not pictured: Kewchang Lee).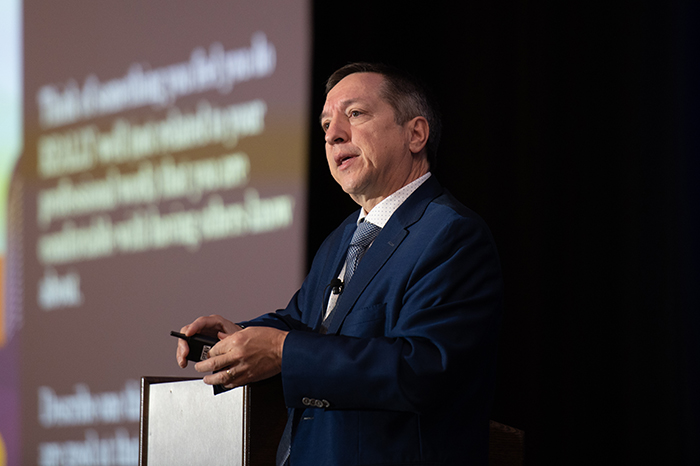 Plenary speaker Todd Zakraisek, PhD, showed how he inspired a motivated, creative, and engaging classroom community in his presentation Universal Threads: Uncovering the Connections That Drive The Learning Process.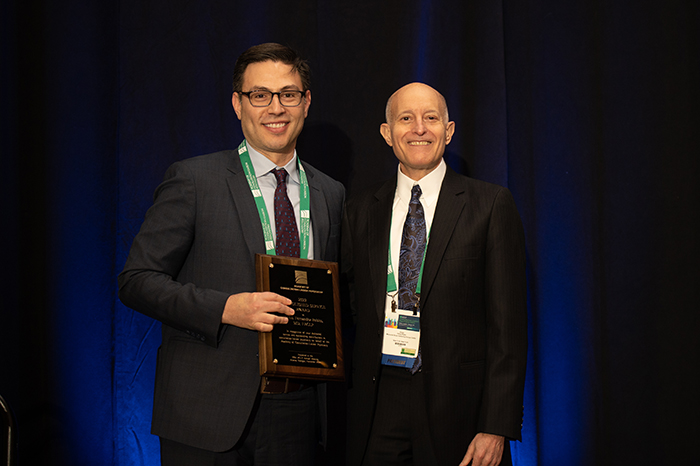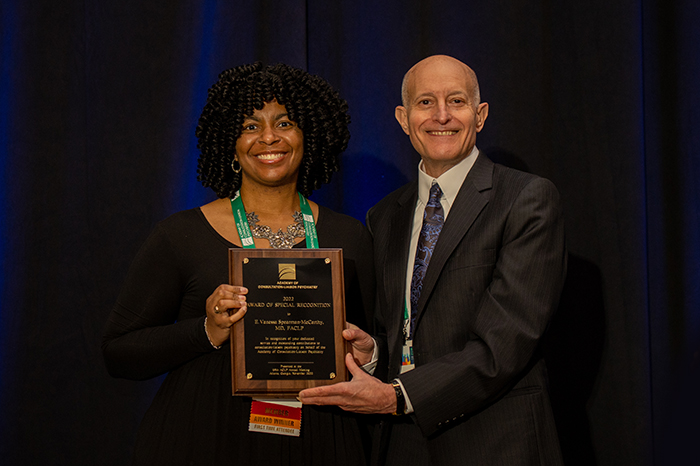 Two of the Academy's awards were presented at the plenary—the Distinguished Service Award to Carlos Fernandez-Robles, MD, MBA, FACLP, and the Special Recognition Award to Vanessa Spearman-McCarthy, MD.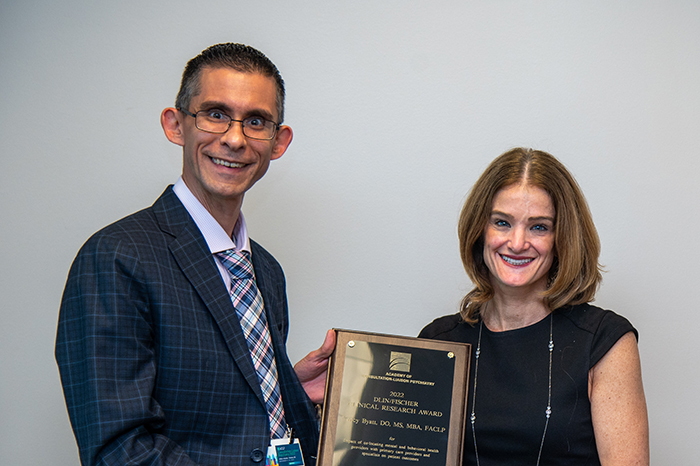 The Dlin/Fischer Research presentation was given by award winner Nancy Byatt, DO, MS, MBA, FACLP.
Early career psychiatrists posed questions at an 'Ask Me Anything' session.
And ACLP members met and greeted medical students, residents & fellows.