Enthusiastic Sign-Up for Inaugural APP Skills Course
Aimed at enhancing skillsets in C-L Psychiatry
One hundred attendees pre-registered for the Academy's inaugural Advanced Practice Provider Skills Course and Career Panel.
Tina Beizai, MD, FACLP, DLFAPA, chair of the organisers, the Academy's Interdisciplinary Education Subcommittee, says: "We have been finalizing the didactics and interactive cases and are pleased to report that the course has been responded to enthusiastically.
"Of note, attendees cover a wide range of professions—including nurse practitioners, physician assistants, and physicians.
"We are looking forward to active discussions of the cases, with a focus on expansion of knowledge and on the sharing of professional perspectives and teamwork. An APP career panel follows, which will be an excellent opportunity to discuss career pathways and networking opportunities."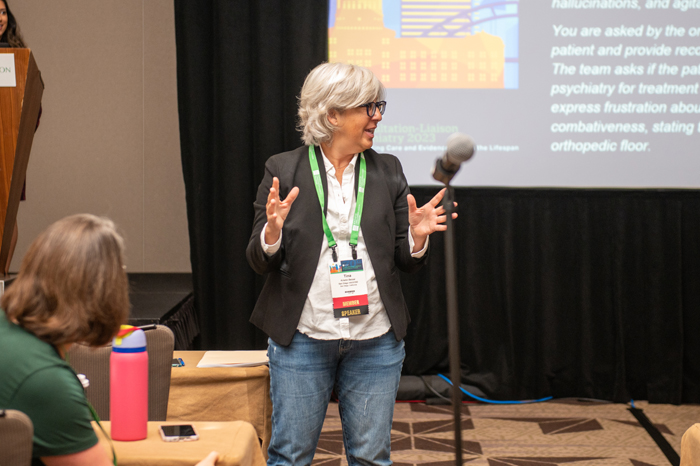 Speakers at Wednesday's CLP 2023 preconference event paired off to give joint presentations—one APP delegate with one MD delegate.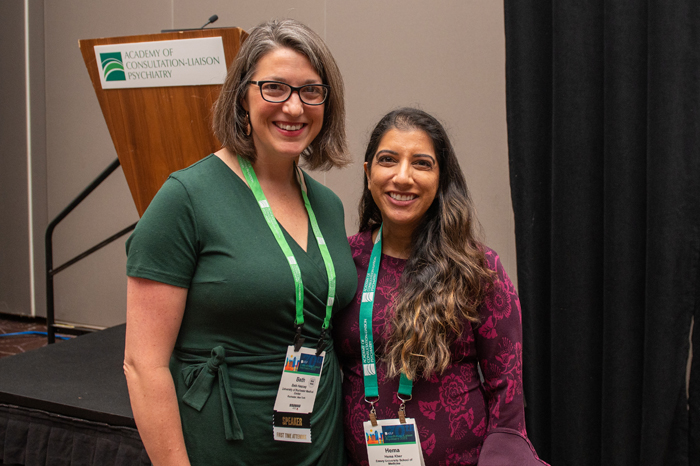 Background to the course—primarily for nurse practitioners and physician assistants to enhance their knowledge and skillsets in C-L Psychiatry—was reported in ACLP News here.