Selection from the latest research impacting C-L Psychiatry
TikTok Use and Psychosocial Factors among Adolescents: comparisons of non-users, moderate users, and addictive users

TikTok Use and Psychosocial Factors among Adolescents: comparisons of non-users, moderate users, and addictive users
Authors: Miao Chao, PhD, Tianjin Normal University, China, et al.
Abstract: This study examines the association between short-video application use and psychosocial factors in 1,346 adolescents, 199 non-users and 1,147 users—40% of the latter were found to be addictive.
Addictive users exhibited worse mental health conditions than non-users and moderate users, including higher levels of depression, anxiety, stress, loneliness, social anxiety, attention problems, and lower life satisfaction and sleep quality. Addictive users also faced higher academic stress, poorer academic performance, more bullying victimization, worse parental relationships, more negative parenting styles, and lower parental education levels.
With the rapid growth of short-video platforms such as Douyin (the Chinese version of TikTok), the number of short-video users in China has reached 818 million, accounting for 87 per cent of total Internet users (as reported by the 48th Statistical Reports on Internet Development in China). In 2020, 49.3 per cent of adolescents regularly watched short videos on the Internet. [In the US, TikTok says it has 150 million users.]
In contrast to other social media platforms like Facebook, Twitter, Instagram, and Snapchat, which primarily focus on images and text, short-video platforms emphasize brief videos ranging from 15 seconds to a few minutes in length—catering to the growing demand for quick, engaging entertainment.
The worldwide popularity of short-video apps has led to several studies investigating the use of TikTok. However, few have examined adolescent short-video use and its association with environmental factors (such as family and school) and mental health.
Given the psychiatric symptoms present in addictive users of TikTok and similar apps, targeted interventions and treatments are urgently needed, say the authors. "Given the increasing popularity of these platforms and the large number of young users, who are more vulnerable to the detrimental aspects of social media use, it is crucial to understand their behaviors and protect them from potential harm."
The study data was collected from November 2021 to April 2022 at three schools in three Chinese provinces.
Importance: The correlation between excessive use of social media and mental health problems has been widely reported and is well-documented in this study. Activities such as repeatedly checking for messages, personal investment, and addictive or problematic use have been identified as prominent risk factors for depression, anxiety, and psychological distress in adolescents—serving as antecedents or consequences of mental health conditions. By examining the difference between non-users, moderate users, and addictive users, however, this study has brought preliminary evidence that may help to map where adolescent short-video use may become harmful—or indeed beneficial.
Availability: Published by Psychiatry Research.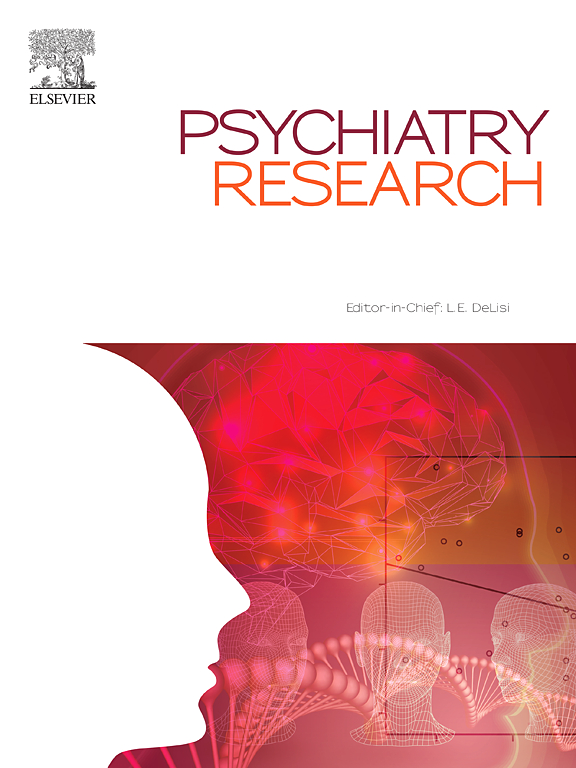 Click here to read all the A&E Abstracts in the latest ACLP News.