The Future of the Subspecialty: Meeting Update from ACLP president Rebecca Weintraub Brendel, MD, JD, FACLP, and CLP 2019 program chair Madeleine Becker, MD, FACLP
Eminent Speakers, FREE Update Courses…
Join us at CLP 2019: The Future of the Subspecialty in San Diego on Wednesday, November 13, to Saturday, November 16.
Plenary speakers
Last month we shared Thursday's plenary speakers. Friday's plenary line-up is: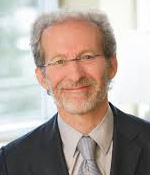 Richard Summers, MD,

 

senior residency advisor and clinical professor of psychiatry at the Perelman School of Medicine, University of Pennsylvania, and APA trustee at large, who will give a presentation on Psychiatrist Wellbeing and Burnout: The State of the Profession and Paths to the Future.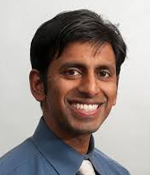 Darshan Mehta, MD, MPH, medical director of the Benson-Henry Institute for Mind-Body Medicine at Massachusetts General Hospital. Dr. Mehta will present on The Future of Integrative /Mind-body Medicine.
C-L Update courses
Arrive for the meeting on Wednesday, November 13, and join your colleagues at the FREE half-day Updates in C-L Psychiatry course for Academy members registered for the meeting:
Delirium: Pathophysiology, Diagnosis & Management of Acute Brain Failure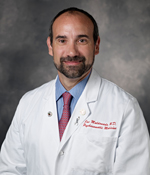 José Maldonado, MD, FACLP, FACFE, will review recent literature on delirium and address the epidemiology, etiological factors, presentation and characteristics of delirium, while emphasizing the latest behavioral and pharmacological interventions associated with successful prevention and treatment.
Updates in Transplant Psychiatry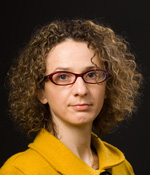 Paula Zimbrean, MD, FACLP, FAPA, will review psychiatric issues in transplant recipients and organ donors. She will discuss the role psychiatrists play in the evaluation and care of patients undergoing transplantation and the impact of psychiatric disorders on transplant outcomes.
Updates in Cardiac Psychiatry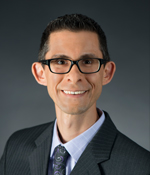 Christopher Celano, MD, FACLP, will review the links between psychiatric illness and cardiovascular health, the evidence base for the treatment of psychiatric disorders in patients with cardiac disease, and the mitigation of side-effects posed by psychiatric medications in this population.
Updates in Women's Mental Health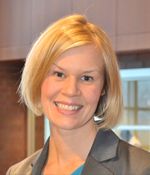 Christina Wichman, DO, FACLP, will review updated screening recommendations for women during the perinatal period, and use of psychopharmacology in pregnancy and lactation. She will discuss the ever-increasing literature on the safety of psychiatric medications, with attention to recent additions including brexanolone.
Updates on Ethics and End of Life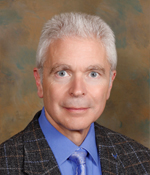 James Bourgeois, OD, MD, FACLP, will discuss ethics of end-of-life care and protocols developed at a major teaching hospital in California and requirements of the physician-assisted death law recently passed in that state.
Sola Dosis Facit Venenum: Ketamine and Beyond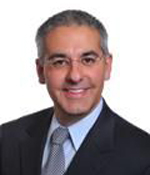 JJ Rasimas, MD, PhD, FACLP, will review relevant mechanisms of action of ketamine, MDMA, and other synthetic drugs with therapeutic, toxic, and addictive potential. His discussion will focus on dose potential as a way of characterizing beneficial and harmful roles of various substances used in psychiatric medicine practice. 
Stay through Saturday, November 16, when there will be a formal annual meeting closing hosted by our special guest: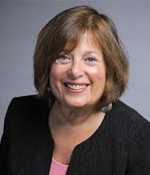 Carol Bernstein, MD, past president of the APA and professor of psychology at Albert Einstein College of Medicine, will interview and moderate a panel of past Academy presidents in a presentation on The Past, Present, and Future of C-L.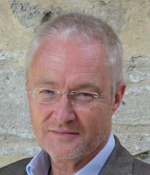 The Saturday program will culminate with the passing of the gavel to our incoming president, Michael Sharpe, MD, FACLP, followed by a luncheon reception celebration for attendees to eat, drink, relax, and socialize. 
Hotel booking and registration
Registration for CLP 2019 is due to open on July 5. Details will be in the next ACLP News. Members can book their hotel room NOW at the conference venue, Sheraton San Diego Hotel & Marina—within easy reach of San Diego airport and with water views at almost every turn. Make sure you get a room in our block booking at the conference venue itself by visiting: tinyurl.com/CLP19hotel