Coronavirus 2019 / COVID-19 / SARS-CoV-2
The Academy of Consultation-Liaison Psychiatry (ACLP) has collected several resources to support Consultation-Liaison Psychiatrists wrestling with issues related to, or caused by Coronavirus 2019 / COVID-19 / SARS-CoV-2. Not all originate from the Academy.
ACLP-developed resources
Advice/comments from ACLP's Education Committee chairs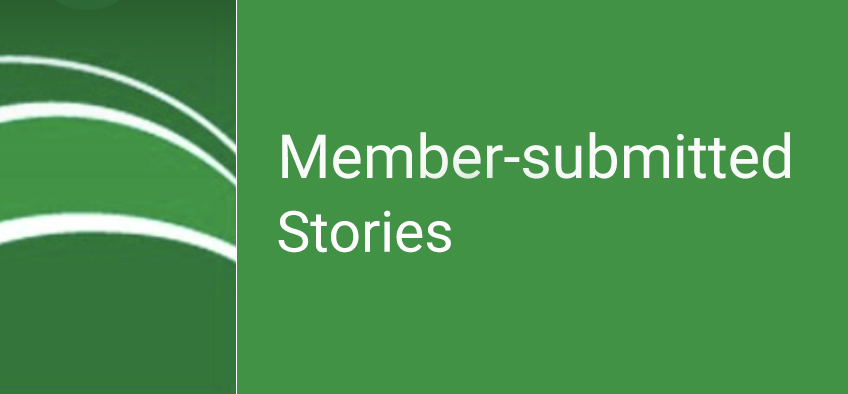 C-L Psychiatry/COVID-19 listserv
ACLP has launched a listserv dedicated to C-L Psychiatry and COVID-19 issues. The list is not restricted to only Academy members; any medical care provider with an interest in these issues may join and participate in the conversation. To subscribe to the list, send a blank email to COVID-19-subscribe-request@list.clpsychiatry.org. You will receive a confirmation request in response. Once confirmed, you will start receiving list emails and can email the list yourself.
Note: this listserv is NOT tied to your Academy membership and you cannot control subscription to it via your Academy member profile. You must subscribe to it directly and unsubscribe to leave it. Only subscribers can email the list.
The list allows for standard attachments, such as Word, Excel and PowerPoint files, and PDF documents, up to a total email size limit (that is, the email size is counted with the document file size) of 3 MB.
If you're subscribed and want to unsubscribe, send a blank email from the email you wish to remove from the list to COVID-19-signoff-request@list.clpsychiatry.org.
Do you have resources to contribute to this page? Please send them to COVID-19@CLpsychiatry.org