CLP 2018 Recordings Now Online
Key recordings from our latest ACLP Annual Meeting, CLP 2018 in Orlando, are now available without charge to anyone who registered for the meeting.
If you did not register for the meeting, you can buy access to the recordings for just $200.
Accessing the Recordings
The recordings are on the Academy's Live Learning Center (LLC). Visit the LLC here.
Members and meeting attendees should login at the top right of the page using your ACLP credentials (the same login as you use on the ACLP website). If you attended the meeting, all the recordings will be available to you by clicking the "MY CONTENT" tab at the top of the page. Simply click on the recording you wish to view or choose MP3 to download the audio.
If you did not attend the meeting, and need to purchase the recordings, click "STORE" in the top menu, add specific items to your cart, and complete the payment process. You can filter by conference using the drop down menu on this page and you can preview the first five minutes of each presentation.
The Recordings — Plenaries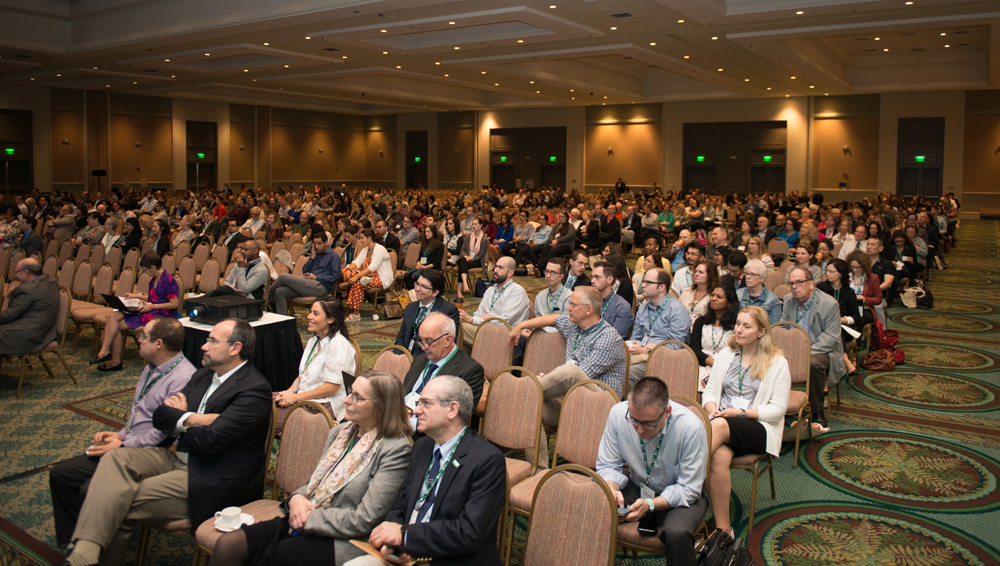 The recordings include all six of the plenaries delivered by the Academy's SIGs (special interest groups):
From the Palliative Medicine & Psycho-Oncology SIG: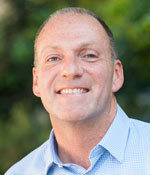 "Neural Regulation of the Cancer Genome"
Steve Cole, PhD, professor of Medicine and Psychiatry and Biobehavioral Sciences, UCLA School of Medicine
From the Cardiovascular Psychiatry SIG: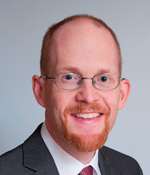 "Positive Psychology Interventions in Patients with Medical Illness: The Hype and Hope of Happiness"
Jeff Huffman, MD, FACLP, director, Cardiac Psychiatry Research Program Department of Psychiatry, Massachusetts General Hospital
From the Telepsychiatry SIG: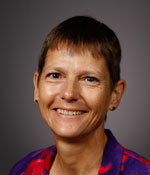 "But It's Not Face-to-Face! How a Better Understanding of How Humans Interact with Technology Can Enhance the Quality of C-L Telepsychiatry Consultations"
Elizabeth Krupinski, PhD, professor, and vice-chair for Research, Department of Radiology & Imaging Sciences, Emory University
From the Neuropsychiatry SIG: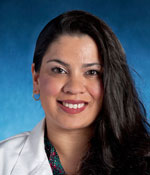 "There's Nothing 'Mild' About Traumatic Brain Injury"
Durga Roy, MD, assistant professor, Johns Hopkins University School of Medicine, and medical director of the Johns Hopkins Neuropsychiatry Clinic
From the Women's Health SIG: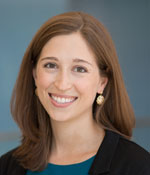 "The Rainbow Elephant in the Room: Supporting Transgender Patients"
Katharine Dalke, MD, MBE, assistant professor of Psychiatry, Penn State College of Medicine and Pennsylvania Psychiatric Institute
From the Transplant Psychiatry SIG: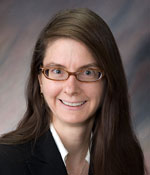 "Using Mobile Technology in Patient Care: Helpful Tools or Unwanted Oversight?"
Andrea DiMartini, MD, FACLP, professor of Psychiatry, University of Pittsburgh Western Psychiatric Institute
The Recordings — Other Sessions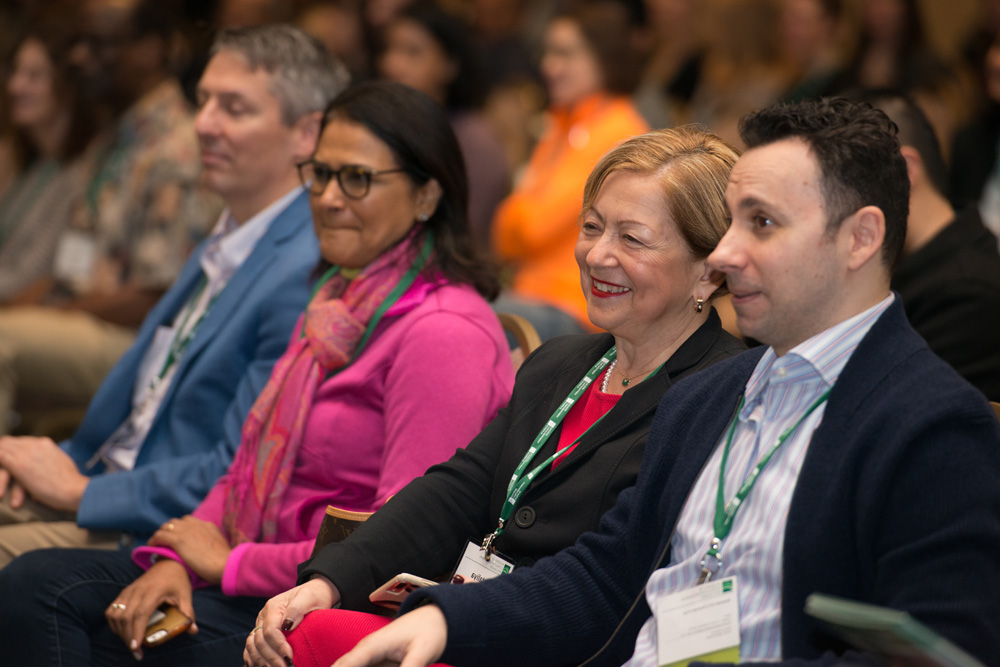 Also available among the 2018 recordings are the Eleanor & Thomas P. Hackett Memorial Award Lecture; the Debate: Is Marijuana a Legitimate Replacement for Opioids in Pain Management? and the Essentials preconference sessions parts one and two, together with these eight general sessions:
Aggravated About Agitation: Evidence and Interventions for Different Types of Behavioral Dyscontrol
QTc Prolongation and Psychotropic Medications: An Approach to Risk Stratification and Mitigation for the Most Challenging Clinical Cases
Psychiatry 911: Service Models to Improve the Treatment of
Psychiatric Emergencies: An Emergency Psychiatry SIG-sponsored Symposium
The ABCs of AMA: The Epidemiology, Clinical Management, and Ethics of Against-Medical-Advice Consultations
Traumatic Brain Injury for the C-L Psychiatrist: Broadening the Scope of Psychiatry Within Neurology and Neurosurgery
Addiction Toxicology in C-L Psychiatry: A Broad Topic with Deep Implications
Updates in Psychodermatology
To Sit or Not to Sit: C-L Psychiatrists Leading Safe and Sensible Constant Observation Policies