Highlights of Saturday's program: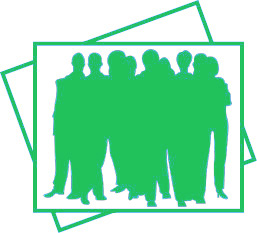 Picture Gallery on Flickr
Take another look—now with pictures from yesterday's events: speakers and audience from the second plenary, oral paper presentations, the Hackett Memorial Award Lecture, the Lipsitt Award Workshop, the early evening Awards Reception Celebration Toast and the International Delegates Reception.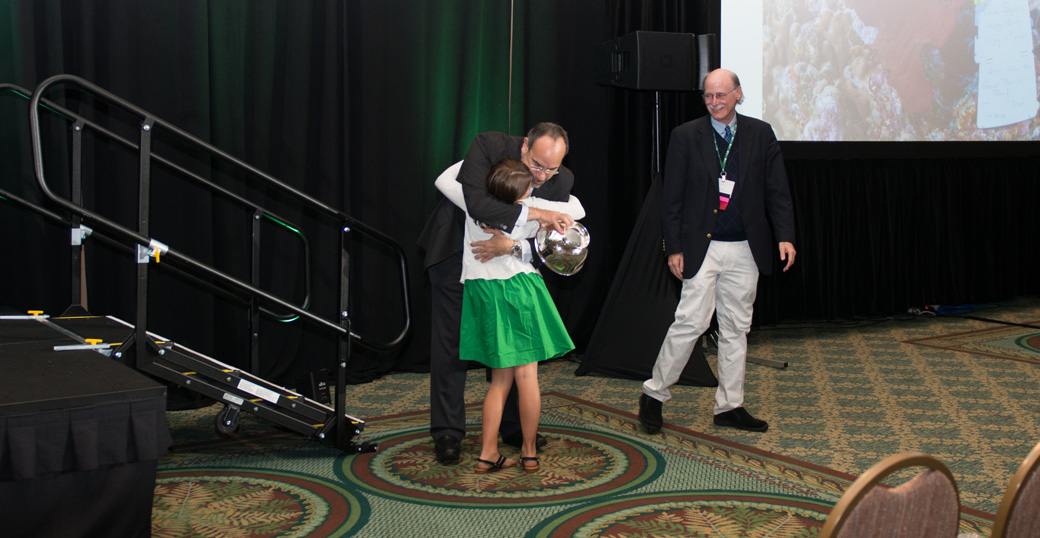 The most heartfelt congratulations to today's Hackett Award winner, José Maldonado, came from his daughter, Sophia, who rushed from the audience to the stage the second he stepped down! Ted Stern, who introduced Dr. Maldonado, moves well out of the way of this Hackett hug.
See more photos—Dr. Stern's introduction and Dr. Maldonado's presentation—included in Friday's Flickr album.