IN THIS ISSUE: Hackett Memorial Award | Membership Expansion | Plenary | Posters | A&E Abstracts | President's Update
Academy's Top Honor Awarded to Catherine Crone, MD FACLP
'She is an amazing role model for what it means to be a C-L psychiatrist'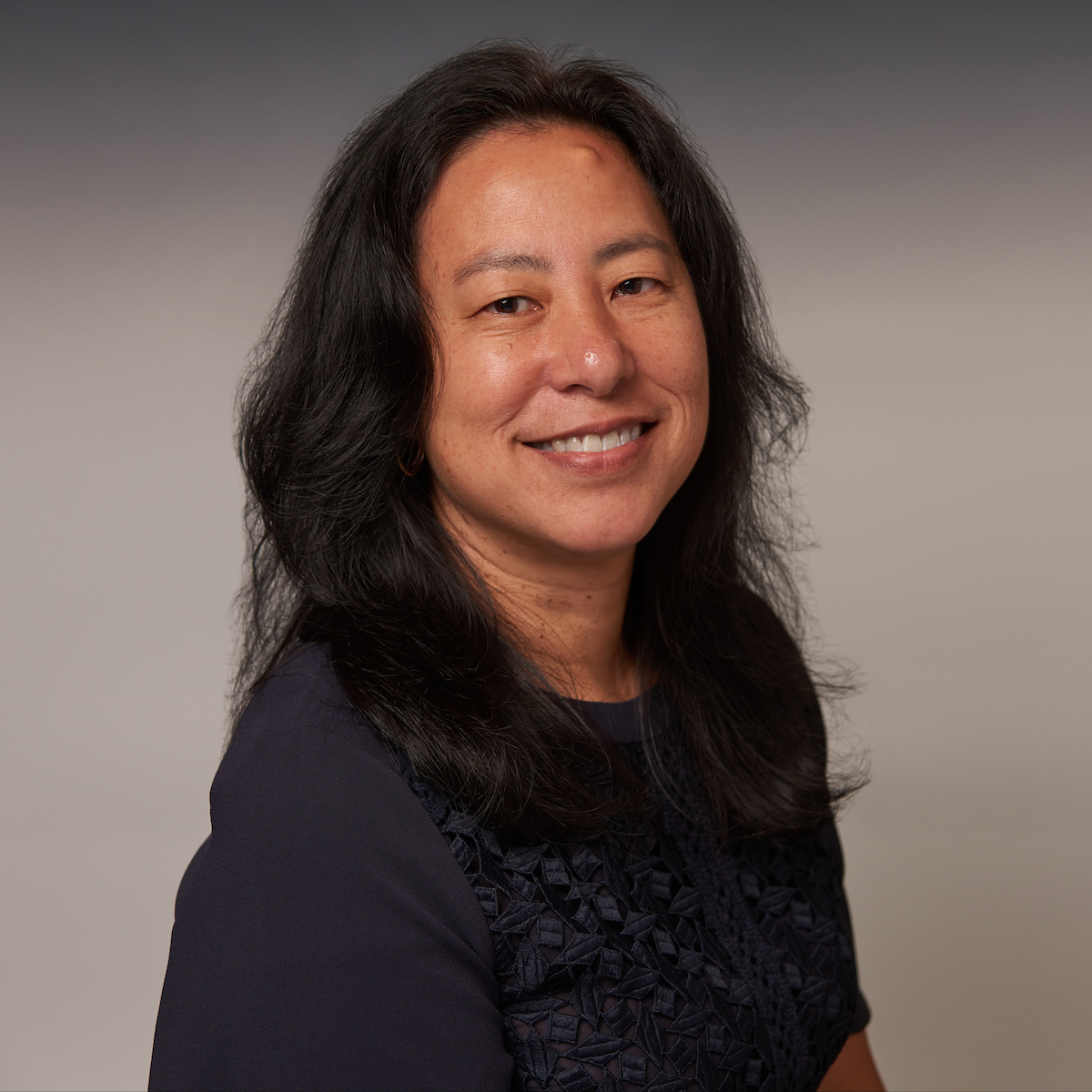 The 2022 Eleanor and Thomas P. Hackett Memorial Award—the Academy's highest honor each year to an individual for outstanding achievement in C-L Psychiatry—is to be presented to Catherine Crone, MD, FACLP.
Dr. Crone will give the Hackett lecture at CLP 2022 in November.
Board certified by the American Board of Psychiatry & Neurology, in both General Psychiatry and C-L Psychiatry, Dr. Crone most recently served as Director of Education, Department of Psychiatry and Behavioral Health, Inova Health System and Medical Director, Women's Behavioral Health Program, INOVA Fairfax Medical Campus, and Program Director for the INOVA / George Washington University C-L Psychiatry Fellowship.
She was the fellowship director for this program for more than 15 years and prior to that was fellowship director for the INOVA / Georgetown University C-L Psychiatry Fellowship for over a decade. She was also the Director of the Psychiatry Consult Service at Inova Fairfax Hospital for more than 20 years. She is Associate Professor of Psychiatry at George Washington University School of Medicine, Department of Psychiatry and Behavioral Sciences.
Dr. Crone earned her medical degree from Sidney Kimmel Medical College (aka Thomas Jefferson University/Medical College) in Philadelphia. She started her General Psychiatry Residency training at the Baylor College of Medicine and completed it at the University of Chicago, followed by fellowship training in C-L Psychiatry, Georgetown University/ INOVA Fairfax Hospital.
ACLP President, 2014-2015, she has been a standout leader in the fields of C-L Psychiatry fellowship education and organ transplantation psychiatry. She has helped in the development of the C-L Psychiatry Milestones, updated Milestones, the C-L Psychiatry Board and MOC Exams, and currently the C-L Psychiatry Article-Based Continuing Certification Exams. She continues to be highly engaged in psychiatric education through the American Board of Psychiatry and Neurology, Accreditation Council for Graduate Medical Education, and the American Psychiatric Association. She is a fellow of the ACLP, APA, and the American College of Psychiatrists.
Nominations for a Hackett winner
Among those who nominated Dr. Crone for the award, Rushi Vyas, MD, section chief, Consult Psychiatry, INOVA Fairfax Hospital, speaks of her practical day-to-day championing of C-L Psychiatry: "…she has been a mentor and constant advocate for C-L Psychiatry across multiple levels of medical undergraduate, graduate, and fellowship education and within other medical specialties as well."
Dr. Crone "continually brought up many of her trained fellows to speak yearly at the APA in an always highly attended Medical Mimics session that was often the highlight of the session—with always her agenda of championing and showing the role of a C-L psychiatrist's daily approach to consults. She used the APA session to highlight the knowledge, skills, and approaches a liaison psychiatrist would use in approaching a consult and used the talk to show the value of the C-L psychiatrist. Always her goal was to highlight the value of the ACLP and its psychiatrists, even towards their peers and colleagues within the APA as well.
"She is a leader who leads by example and by showing the efforts and skills that a consult-liaison specialist brings to the table. That has always been one of her goals when teaching her fellows as a program director—to teach the art of liaison and to represent the field of C-L Psychiatry to other departments as well."
Dr. Vyas adds: "She lectured fellows as well in the value of going beyond 'answering a consult question.' Dr. Crone has served for many Psychiatry residents, myself included, a shining example of a role model, as a mentor, and an example of how to navigate Psychiatry residency and pursue C-L fellowship….She is an amazing role model for what it means to be a C-L psychiatrist, and how the role of Psychiatry must reach out and foster connections within a system, to liaison with other specialties, and how Psychiatry and our interconnectedness can make other departments and ourselves all the better for it."
Dr. Vyas was one of Dr. Crone's mentees. Another, Nina Ballone, MD, writes in her nomination: "I have always admired Dr. Crone's strong work ethic as she is thorough, organized, and easily able to multi-task without compromising care of patients or education of trainees. In working with Dr. Crone, I found myself modeling her bedside manner with patients and liaison skills with a variety of consulting services. She values the individualized approach to clinical patient care and considerations for all contributing factors of a patient's presentation outside of medical or psychiatric components. With each patient, she meticulously explores not only conventional medicine considerations but also lifestyle and integrative medicine approaches for which patients have praised her."
Tom Wise, MD, FACLP, chair of Psychiatry at INOVA Fairfax Hospital, says Dr. Crone graduated "a significant cadre of well-trained C-L psychiatrists whom she continues to mentor." Many of these graduates have themselves advanced to leadership roles in various academic medical centers.
Also commending her ability to create Cajun food dishes, and acknowledging her as a wonderful family friend, Dr. Wise says Dr. Crone is "a model for the very essence of what Tom Hackett represented."
ACLP colleague Andrea DiMartini, MD, FACLP, professor of Psychiatry, Surgery, and Clinical and Translational Science, University of Pittsburgh Medical Center, says: "I wholeheartedly support Dr. Crone's nomination for the Hackett Award. She embodies the very attributes of the late Dr. Thomas Hackett which are considered essential for award recipients—a tireless teacher, compassionate and gifted clinician, and dedicated servant to her field. I believe such an award in recognition of her service to the Academy is overdue. Her exemplary service, achievements, skills, and contributions make her the ideal awardee."